The payout ratio or the RTP (Return to Player) is always talked about when it comes to online slots, but what does that actually mean?
The payout percentage is the amount you can expect to get back for every euro wagered. The RTP is given in percent and the average for modern video slots is around 96%.
A slot with this 96% has a medium RTP and it has been tested over many game rounds that in this slot around 96 cents per euro wagered go back to the player.
This is of course only a theoretical value and sometimes you can be very lucky and win a large sum after a few spins. Or you lose a lot of euros even though you've been playing for a while.
With a slot with 96% RTP, you have come across a fair representative of the genre. There are also slots with low RTP, sometimes even below 90%. Caution is advised here. Often these are jackpot slot machines that have such a high-profit potential if the jackpot is cracked after all, that the operators have to compensate for it.
Today, however, we primarily want to deal with slots that have a particularly high payout ratio in the range of 97.5% to 99%. And we would like to briefly introduce you to some of the best of these.
Our top 10 slots with high RTP
These slots are a real treat for players who want to play it safe because here you can be sure that you will get the most for your stake.
1. Ugga Bugga, RTP 99.07% – Playtech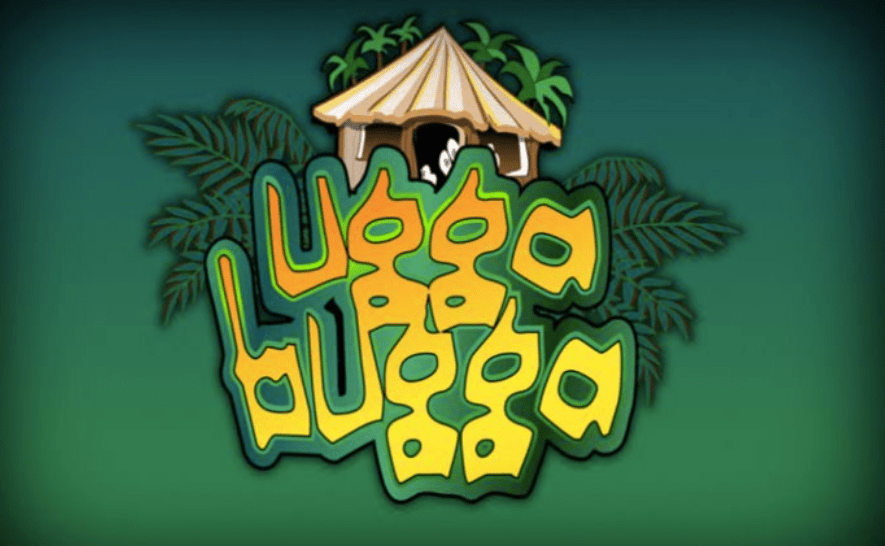 Playtech brings us the absolute highlight of this list. Ugga Bugga is a slot where you have almost nothing to lose, because you get more than 99 cents back for every euro wagered (of course only theoretically, you can still be unlucky sometimes, there are no guarantees).
Ugga Bugga is an interesting slot. You play on 10 different pairs of three with symbols. At first only the first one is rotated and you then have the opportunity to hold one to three of the symbols and place them on all other reels, only then are all other reels rotated and the winnings are paid out.
2. Mega Joker, RTP 99,00 % – NetEnt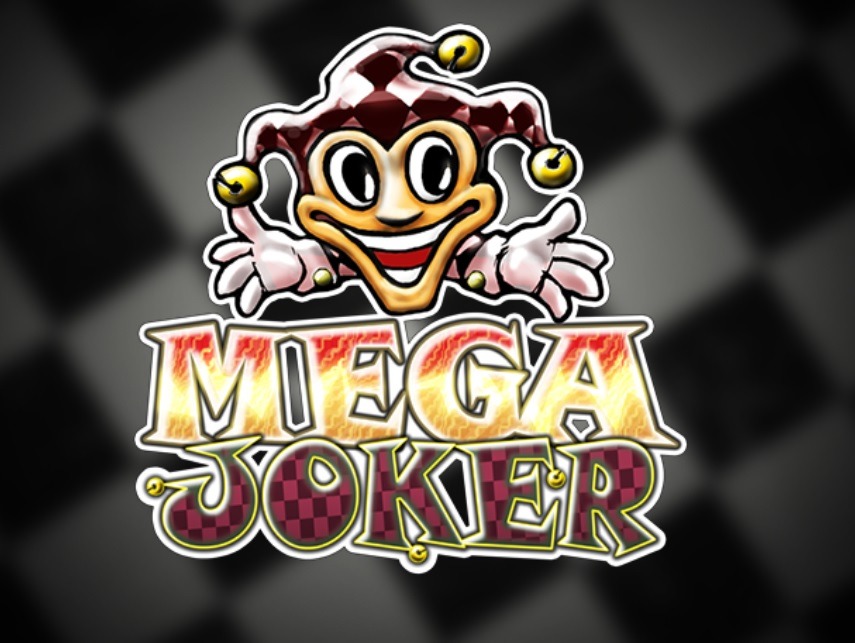 The newer releases of NetEnt move their RTP in the absolutely average range, but with the Joker game Mega Joker NetEnt also has something to offer for all friends of the high payout rate! An RTP of a smooth 99% is really impressive and is unparalleled.
In addition, the classic also offers a maximum profit of a whopping € 30,000. You really shouldn't think twice to try the game for yourself.
3. Nemo's Voyage, 99% – Williams Interactive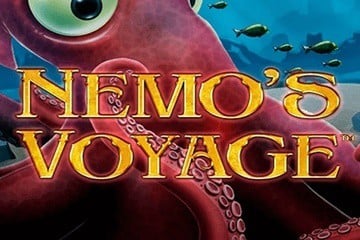 From the comparatively unknown provider, Williams Interactive comes to an adventure 20,000 Leagues Under the Sea. In Nemo's Voyage, with an RTP of 99%, you can follow in the footsteps of the famous captain Nemo and look for treasures on the ocean floor.
In addition to lots of different wild symbols, there is also a great bonus game in which truly legendary winnings await.
4. Ooh aah Dracula, RTP 99% – Barcrest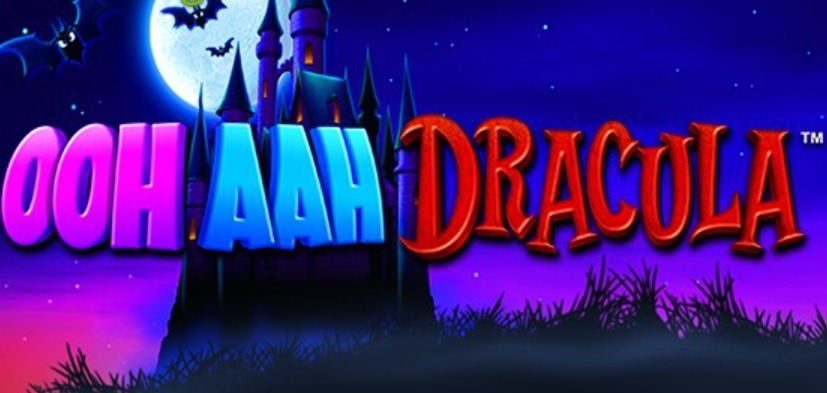 And the 99s Club continues with a humorous take on the story of the most terrifying of all Barcrest vampires.
In Ooh Aah Dracula you play for impressive prizes on 10 paylines and go on the trail of another legend.
5. Jackpot 6000, 98.86% – NetEnt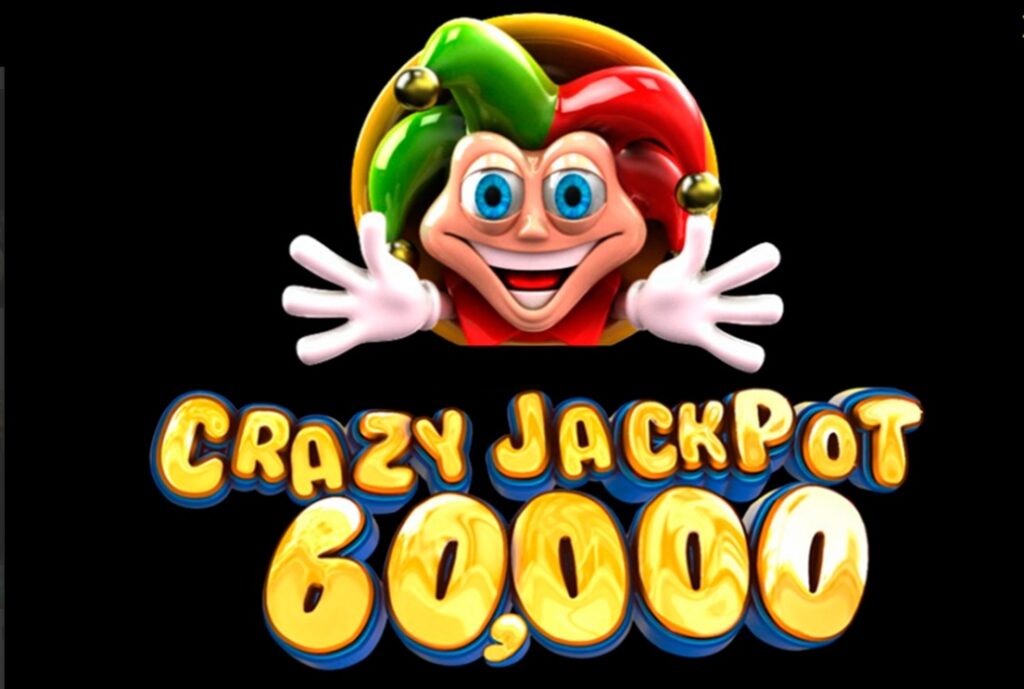 The classic slot Jackpot 6000 from NetEnt is not only by far the most popular slot in Norway, but can also impress us with an RTP that is still scratching at 99%.
6. 1429 Uncharted Seas, RTP 98,60 % – Thunderkick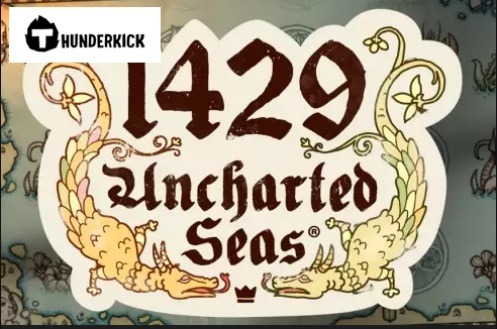 In this historic slot by Thunderkick, it is up to you to explore the unknown and dangerous Seven Seas and to assert yourself against sea creatures and to navigate with the help of the sun, moon, and stars.
1429 Uncharted Seas is a rather classic pleasure with a pleasantly high RTP of 98.60%.
7. Blood Suckers, RTP 98 % – NetEnt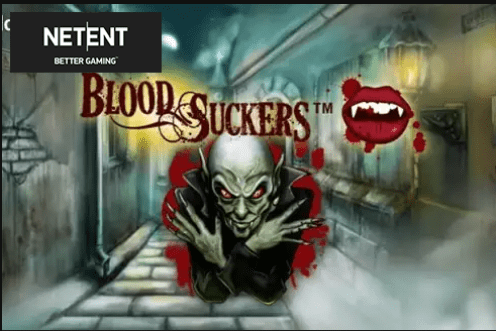 And again NetEnt has thrown its hat in the ring and offers Blood Suckers, a high RTP slot that will freeze your blood in your veins. All kinds of creepy characters cavort on the reels and, thanks to 25 win lines, there are good prizes.
In the meantime, the very successful slot has even had a successor Blood Suckers 2, but the 98% payout rate of the first game doesn't quite come close.
8. Jokerizer, 98 % – Yggdrasil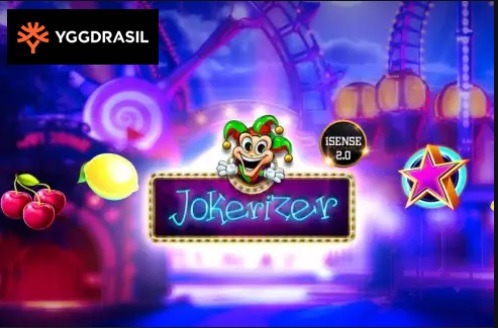 The up-and-coming and meanwhile very successful studio Yggdrasil also knows something about high RTP slots and is sending a candidate into the race with Jokerizer who combines an excellent classic design with modern features.
For us, the main argument is still the payout rate of 98% and that's why we advise you to try Jokerizer for yourself.
9. Good Girl Bad Girl, RTP 97,80 % – Betsoft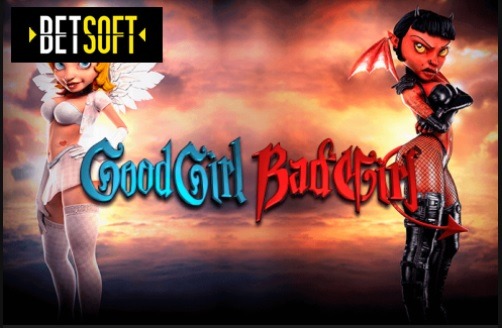 Our next entry falls a little below 98% but can convince with its charming topic. In Good Girl Bad Girl by Betsoft, you will find out what it's like to have an angel on one shoulder and a devil on the other.
Who you listen to is entirely up to you. Both girls have great prizes and interesting features in their luggage.
10. Retro Reels Extreme Heat, 97,5 % – Microgaming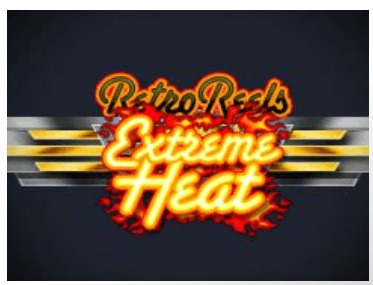 At the very end, it gets really hot again with a representative of one of the industrial giants Microgaming. In Retro Reels Extreme Heat you play with very classic (retro) symbols on 5 × 3 reels and with 10 paylines.
Everything is on fire and that's how things get really hot in this slot.
And now it is your turn
With an average RTP of around 96%, the games we introduce are really way ahead of their colleagues. Find all reliable online casinos on our page.
Therefore there is no reason to hesitate to try these slots out for yourself. More and more new slots tend to be in the direction of average and that's why this list will probably last for a long time.