Lightning Box Games
Lightning Box Games is an Australian game developer. The company is known for constantly and quickly adapting to new trends and never missing the changing developments in the industry. Lightning Box Games develops interesting new games that are very popular with users. The company is present on a number of online gaming platforms and a number of online casinos. In some casinos, you can play directly or download the games and also play on mobile.
Games' Software
Lightning Box Games slot machines have also been developed for mobile devices and work with Android and iOS. The slot machines are sometimes quite unusual and have very different themes to appeal to a variety of players. At the moment the offer includes over 50 slot machines and it is constantly growing. Most slot machines have five reels and a variable number of paylines.
Lightning Box Games slot machines
An interesting game is Astro Cat, which has a whopping 1296 paylines! This is possible, among other things, due to the many features that the slot machine has ready, such as Mega Spin, a stuck "wild" symbol, 16 odds, and many more.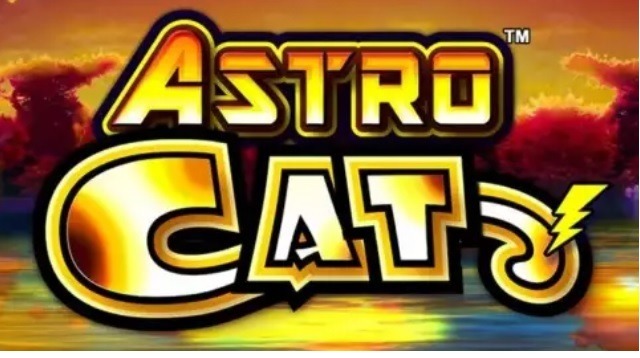 Another special game is More Monkeys, which has a more oriental theme. This slot machine also has an impressive number of paylines: 1024! A special feature is the possibility to hit the Stellar Jackpot Bonus, where you can win thousands of coins.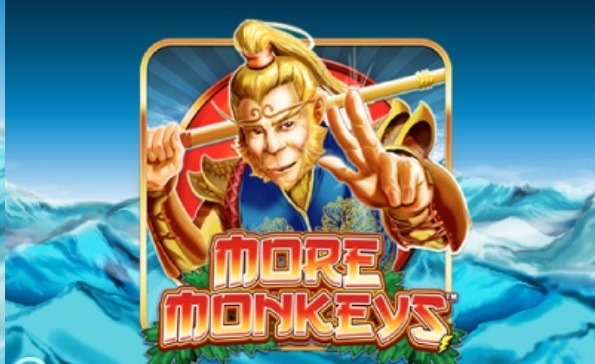 For example, a more unusual theme is the Stretch Limo slot, which, as the name suggests, deals with the stretch limo and everything that might go with it: champagne bottles, cigars, and expensive watches. All in all, the slot machines from Lightning Box Games can surprise and challenge the player with ever new features and special bonuses.
The graphics in Lightning Box Games are just as satisfying and sometimes achieve very good quality. Basically, the games are pleasantly designed so that the users enjoy playing them.
Lightning Box Games is very popular among all kinds of players. As a result, the company's slot machines can also be found in many online casinos. The brand may not be as well-known as other game developers such as Microgaming, but it is growing in popularity and that's why it's appearing in online casinos' "range".
Unusual, cheeky, and popular. Games don't need to shy away from comparison and always cast their spell over players with new, sometimes unusual slot machines. The RTP rate of the games is consistently good and above all the paylines and the special features are impressive.

In particular, the number of paylines in some slot machines is extremely high, sometimes there are 1296! Lightning Box Games and its slot machines are ideal for players who like things colorful and unusual and who are primarily interested in high chances of winning.