Booming Games' Affiliate Manager speaks about the challenges in the B2B sector.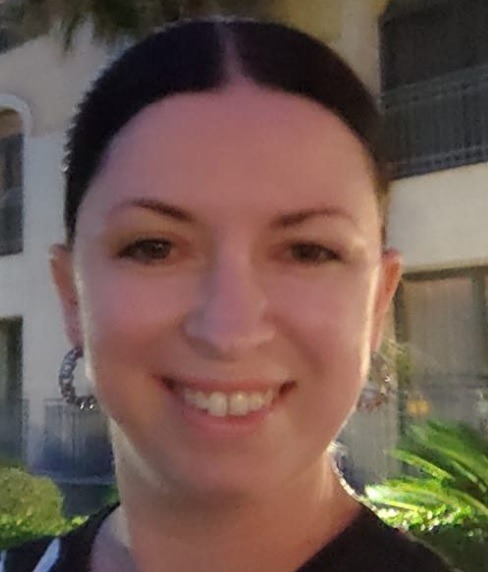 Today, WOW Bonuses had a chance to sit down with the new Affiliate Manager of Booming Games, Liudmila Schirmer, and get her unique perspective on the B2B sector in terms of affiliation. 
Q.: Dear Mila, thank you for joining us today for a talk, we appreciate your time. Can you please tell us about your path as an affiliate so far and how you ended up in Booming Games?
A.: Thanks for having me! I have been an affiliate for more than 6 years but my experience is definitely earned in B2C. In fact, Booming Games is my very first challenge when it comes to the B2B sector and I am grateful for the opportunity. 
In B2C, I was fortunate to work for the leading operators and the time spent there gave me an inside of our industry, and I definitely learned a lot. I moved fast into affiliation after 3 years of working for an operator and I developed my own affiliation business that is successful today. Then, it was time for a new challenge and a friend had mentioned that Booming Games was looking for an affiliate manager, so I applied immediately.
Q.: So, why Booming Games? You did have lots of offers on the table!
A.: I always loved their product. I saw great development in their slots throughout the years. And as much as I appreciate Live Casino games and Sportsbook, I am definitely a slot fan. Also, I wanted to start with a company that previously did not have this particular position. I always try to build something new. This is pure satisfaction for me. In Booming Games, the management is open to affiliation and they make my job pretty easy.
Q: This is good to hear! How would you describe the main difference, if any, between the B2C and B2B sectors?
A: The main difference for me is the type of contacts I am looking for. Whoever was my concurrence in B2C became my essential partner in B2B. Now, the challenge is to find ways to effectively promote every single game on different markets and give every slot a fair chance to compete. In fact, in B2C, you work towards the reputability of your casino brand. In B2B, every game is a new chance for you to improve. The partnerships in B2B are definitely long-lasting, as you cannot rely on the effectiveness of one week of promotions. The basics of the job are the same, but the operation mode is definitely different.
Q: I see, it does make sense. In the future, what direction is more suitable to you: B2C or B2B?
A: Right now, I am pretty happy where I am and I did not reach my potential in B2B, in fact, I have just started. So, in the future, I am planning to continue the growth of Booming Games' name and product in different markets. The ultimate goal is always to be in the top 3 of the most famous providers in the industry. 
Q: Thank you so much, Liudmila, we wish you the best of luck in your journey! 
Here you can play some top casino games from Booming Games and get the best casino Bonuses.